Dispatch BuckeyeXtra Football
Northand Heating & Cooling is a Proud Sponsor of
Dispatch BuckeyeXtra Football Coverage.


More than 55 years of experience
Northland and BuckeyeXtra: A Winning Team
Certified Technicians Always on Call! We Have More Than 55 Years of HVAC System Expertise servicing residents of Columbus, OH. Locally Owned!

Save on a complete qualifying Lennox® home comfort system.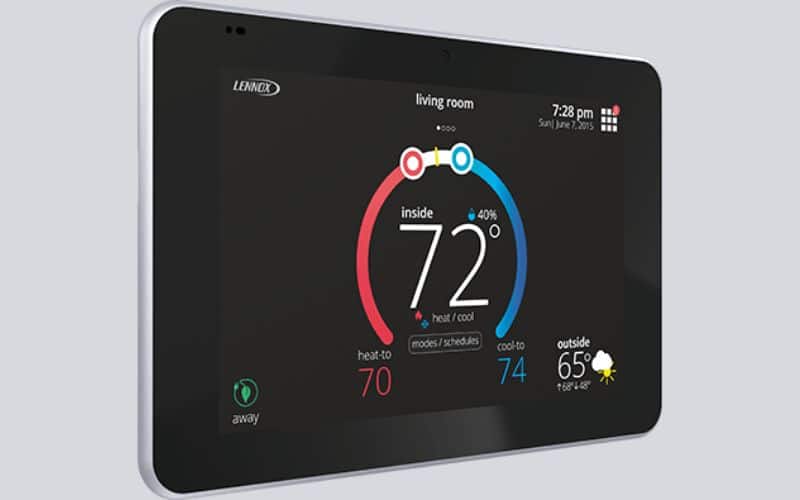 Save now on the iComfort® S30 and save every month on utility bills.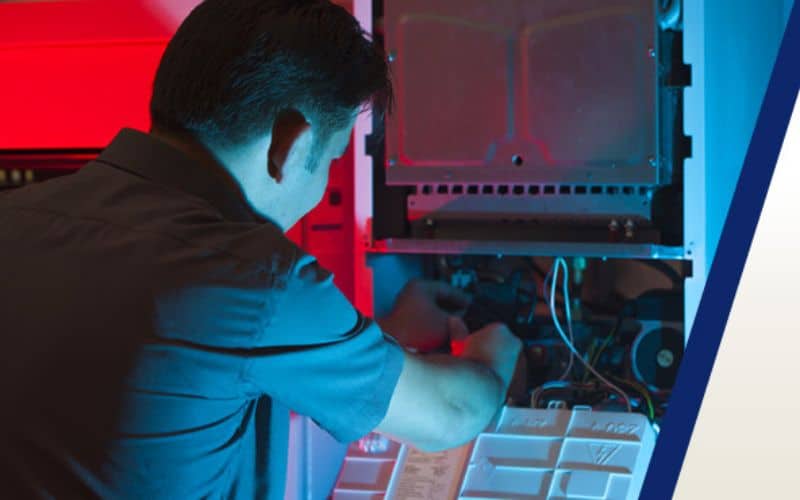 We check everything!  Connections, burner, heat exchanger & more. Trusted, reliable and professional HVAC services
For more than 55 years, Northland Heating & Cooling has been providing customers in greater Columbus, OH with HVAC systems and services. We are the city's top source of Lennox and Carrier products. Our certified technicians install and maintain AC units, heaters, furnaces, and temperature control systems of all makes and models.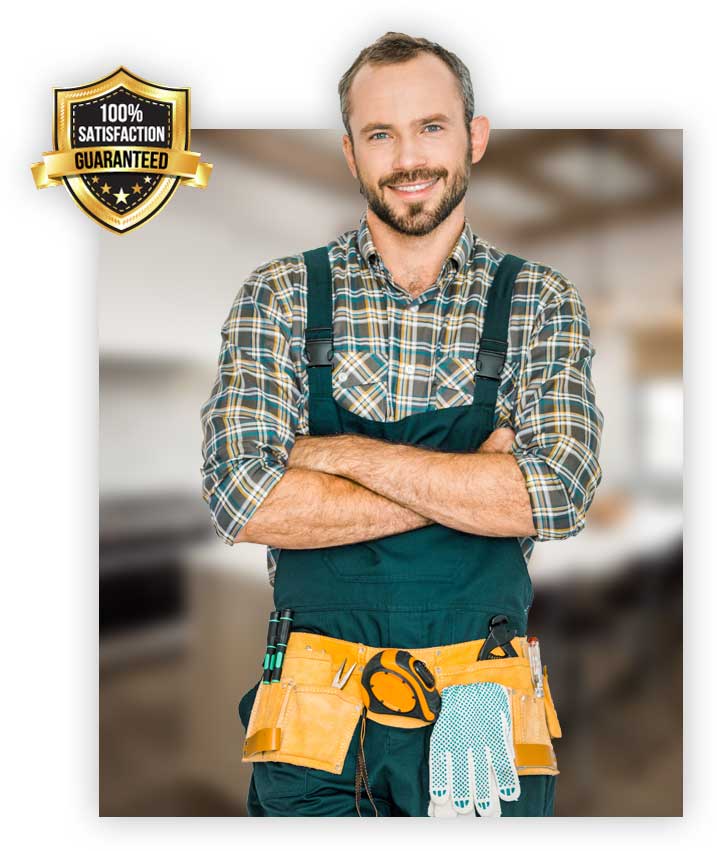 Professional, affordable HVAC services

Heating
The services to make your home comfortable during the cold days of winter.

Air Conditioning
Services to ensure your home is ready and comfortable on hot summer days

Ductless
Ductless mini-split installation & service with factory trained technicians.

Water Heaters
We offer a full line of AO Smith® and Rheem water heaters.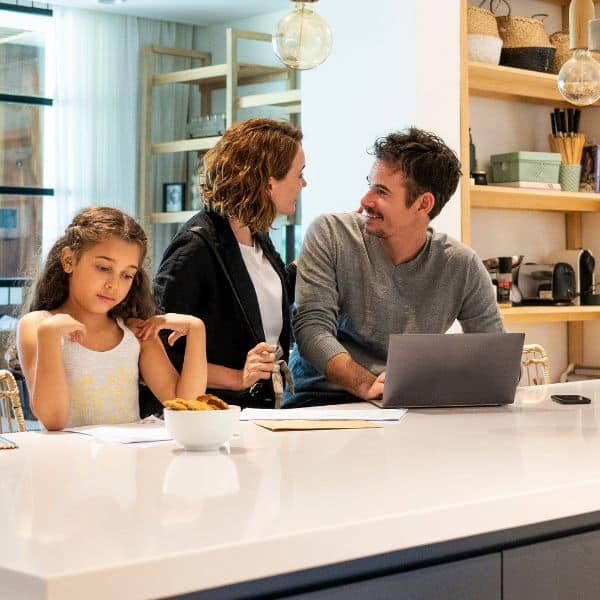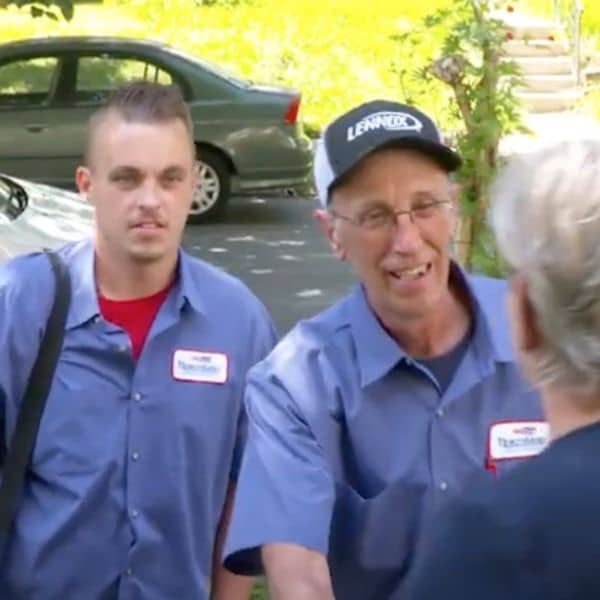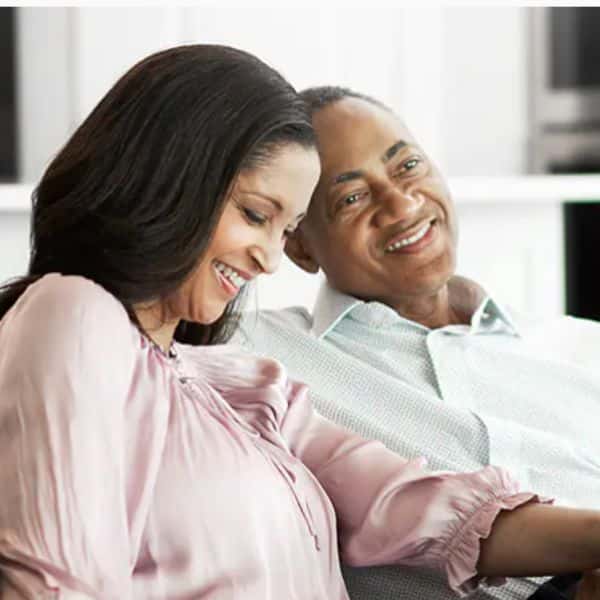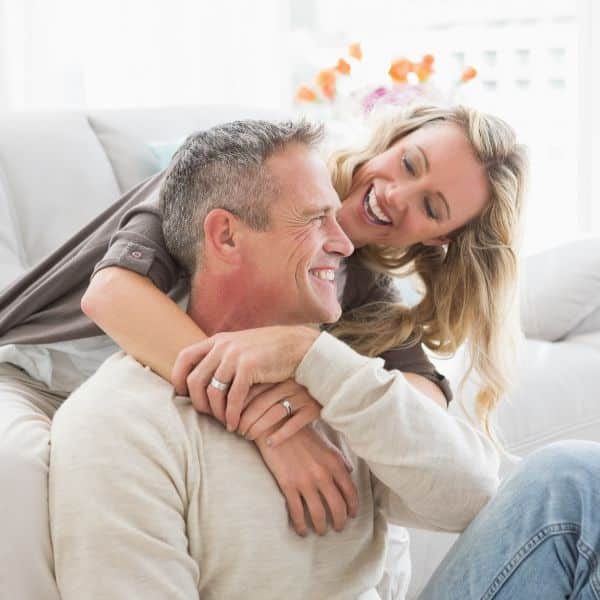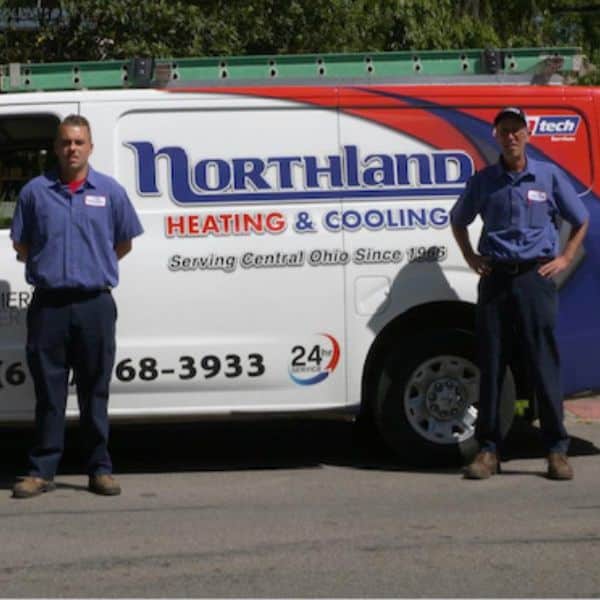 We are the experts when it comes to heating and cooling repair, maintenance, and Installation. We are committed to making sure your home feels better after we leave! Nobody wants to be stuck in a home with uncomfortable indoor temperatures, and our certified technicians can be at your door right away whether you need HVAC repair, replacement, or maintenance.
Our staff has several years of experience in the HVAC industry. There is no make or model we can't service. We recommend regularly scheduled maintenance to keep your equipment in tip-top shape, which can help you avoid costly repairs by catching small issues early. We can also help if your unit has seen better days and it's time for a furnace or air conditioning replacement. Contact our installation specialists and we'll help you find the best unit for your home's size and temperature requirements. You can even start saving money right away by purchasing a newer, more energy efficient unit from us!


100% Satisfaction Guarantee

Professional Certified Technicians



Julie Haines, Google

I cannot say enough about this company!!! From the lady that answered our Sunday call to the owner and technicians who worked on our heating system, each one was absolutely wonderful. They represent what great service is. 

Sarah Pryde, Google

I couldn't recommend this company enough. Our furnace went completely, and needed to be replaced…in the middle of summer. When the owner came to give the estimate, he was polite and courteous.
Beth Clark, Google

I cannot thank Northland Heating & Cooling enough, every interaction was great. Excellent customer service and the installers were extremely knowledgeable, answered all our questions and went above & beyond. Randy was a huge help!
Your Local Heating & Cooling Experts
Are you looking to know how much an air conditioning replacement will cost? We discuss the factors that go into pricing ranges and options.
read more
Our address
694 Moon Rd
Columbus, OH 43224