Heating and Cooling Services Columbus, OH
Certified Technicians Always on Call! We Have More Than 55 Years of HVAC System Expertise
Being locally owned and operated means we care about the needs of our community and treat each of our customers like family. To ensure your comfort through any season, we also provide a full range of HVAC services. Count on our professional and factory-trained technicians to provide you top-caliber services every time.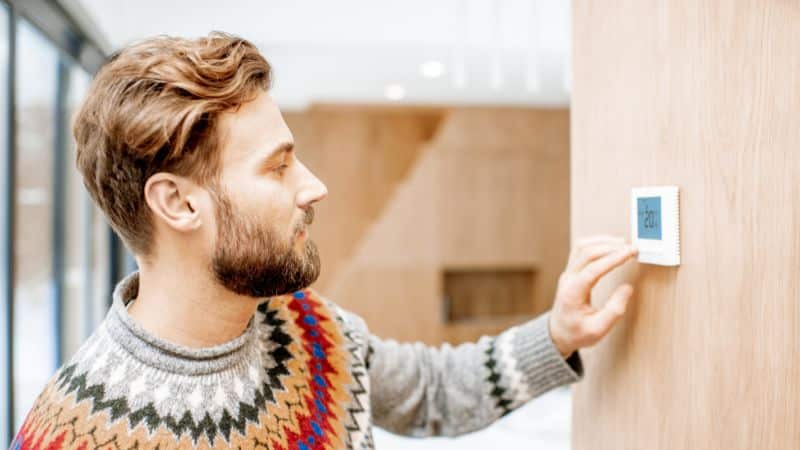 Furnace Service
The services to make your home comfortable during the cold days of winter.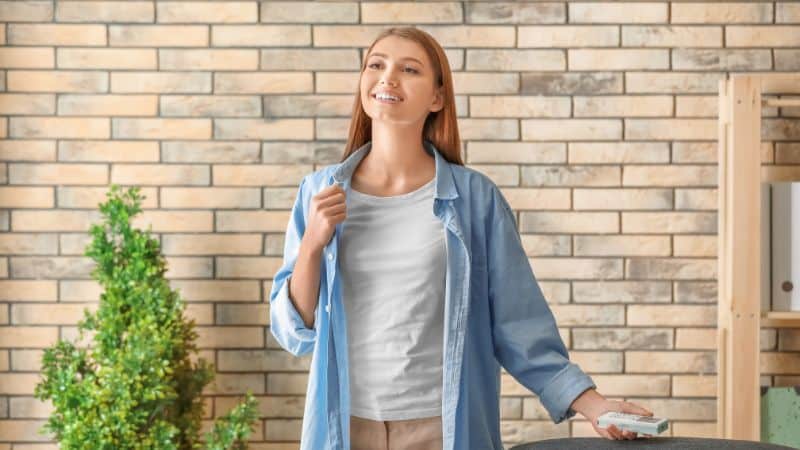 Air Conditioning Services
Services to prepare and make sure your home is comfortable on hot summer days.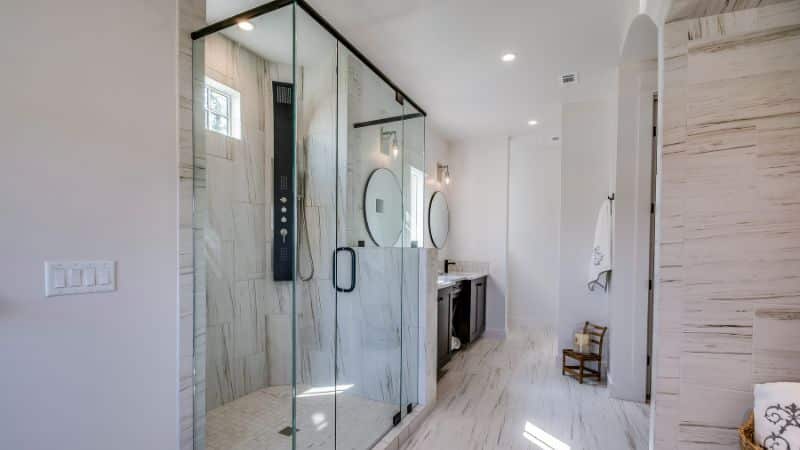 Water Heaters
We offer a full line of AO Smith® and Rheem water heaters.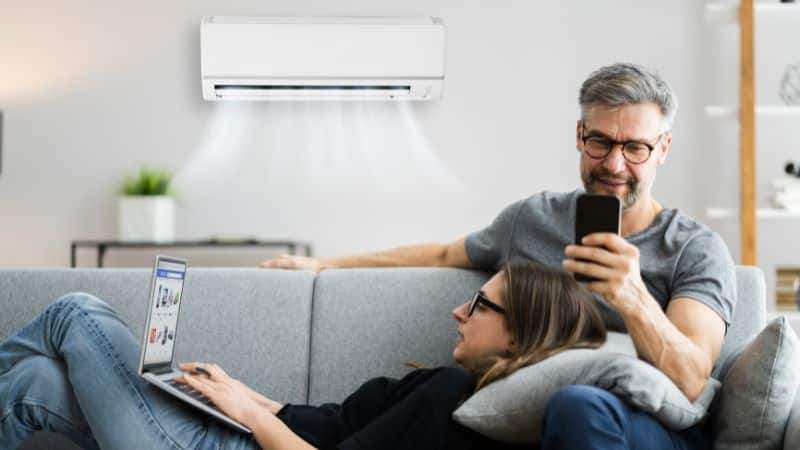 Ductless
Ductless Mini-Split Installation & Service with factory trained technicians.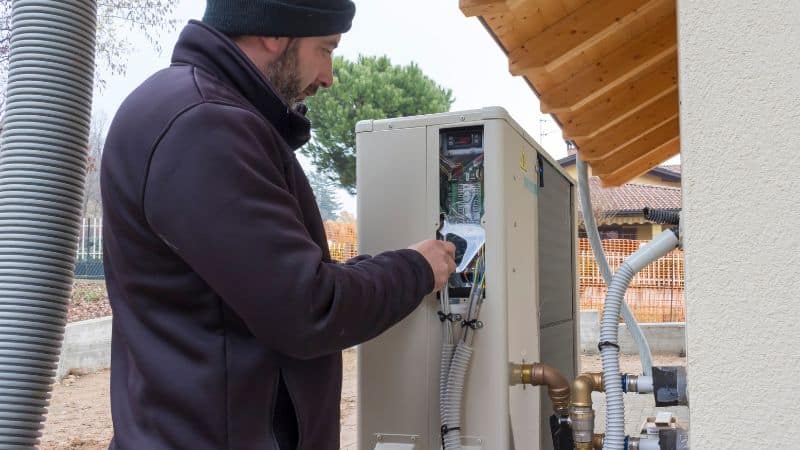 Heat Pumps
Factory trained technicians to make sure your heat pump works year round.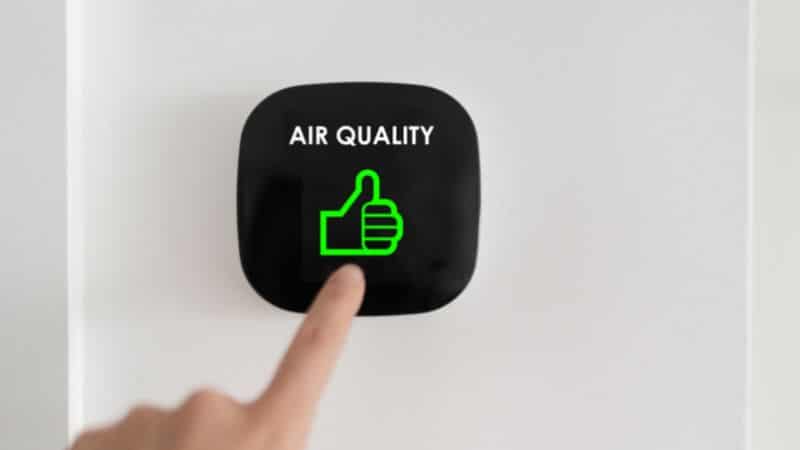 Indoor Air Quality
Bring fresh air into your living spaces, without wasting energy. Northland Heating & Cooling with Protech Services
We are the experts when it comes to heating and cooling repair, maintenance, and Installation. We are committed to making sure your home feels better after we leave! Nobody wants to be stuck in a home with uncomfortable indoor temperatures, and our certified technicians can be at your door right away whether you need HVAC repair, replacement, or maintenance.
Our staff has several years of experience in the HVAC industry. There is no make or model we can't service. We recommend regularly scheduled maintenance to keep your equipment in tip-top shape, which can help you avoid costly repairs by catching small issues early. We can also help if your unit has seen better days and it's time for a furnace or air conditioning replacement. Contact our installation specialists and we'll help you find the best unit for your home's size and temperature requirements. You can even start saving money right away by purchasing a newer, more energy efficient unit from us!
Innovative ideas for Innovative Future